---
BRAND AMBASSADOR
---
Become part of an exclusive world and enjoy the exclusive benefits for Drengot Ambassadors.
You will be able to access extremely advantageous prizes and represent a prestigious brand.
---
Philosophy of the Drengot Ambassador
---
---
Drengot is a small winery whose love for its land and traditions are the engine of its activity. Our wines are the result of an almost lost ancient art: the vines of Asprinio grow up climbing poplar trees and reach 15 meters in height. There are no other vines with similar characteristics in the world.
Drengot has chosen to be the guardian of this ancient vocation, protecting the last remaining hectares of Asprinio and giving it the right international prominence it deserves. Such an exceptional heritage cannot risk disappearing. Becoming a Drengot Ambassador means not only making pure and authentic wines known, but also keeping alive a unique and centuries-old tradition.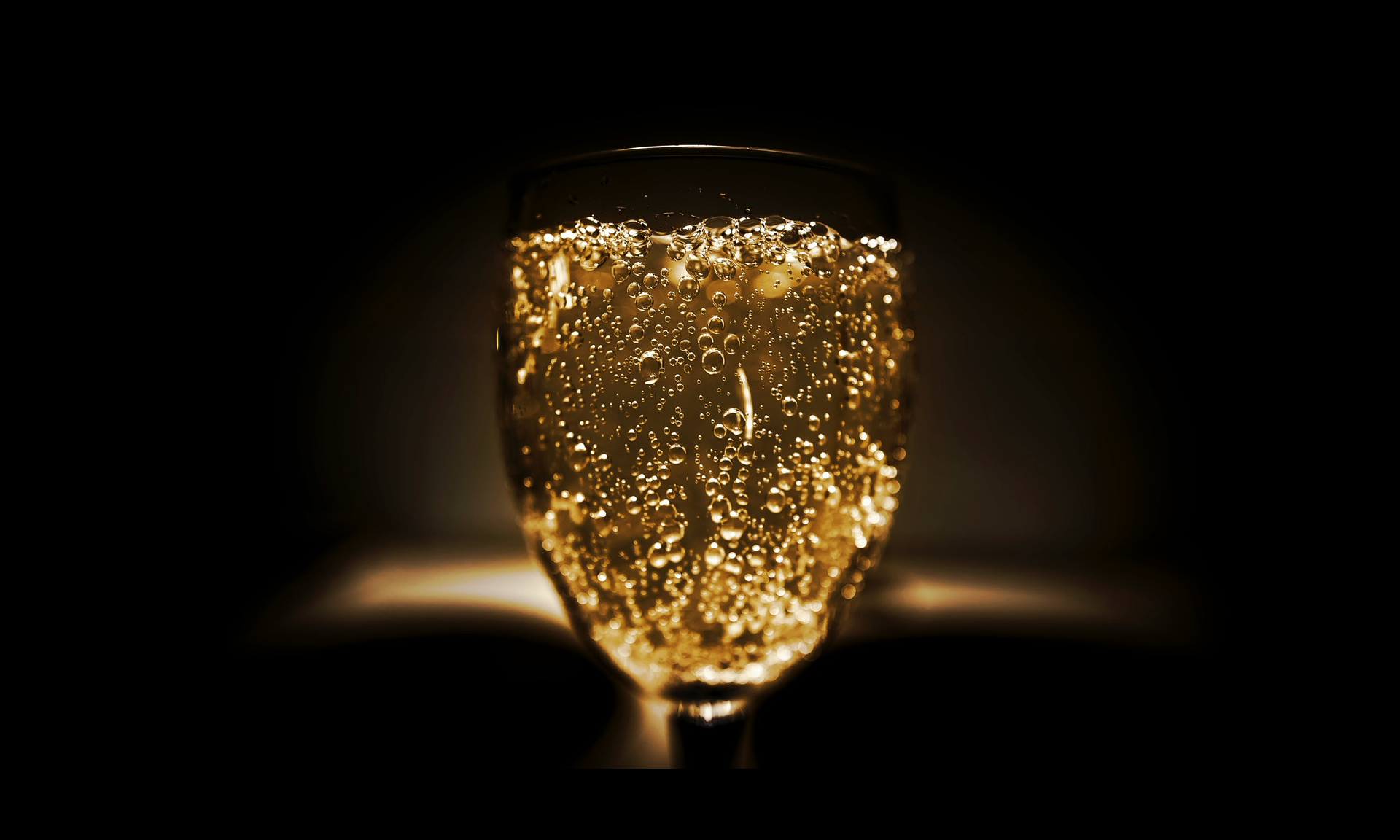 How does it work?
---
---
• Promote our wines
• Collect your orders, we'll take care of the rest.
• Obtain your compensation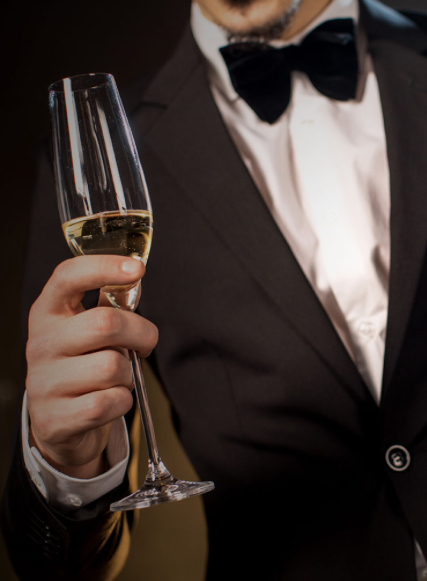 Advantages
---
---
The Drengot Ambassador Programme allows you to become a spokesperson for a unique winery that targets the luxury market. You will be able to represent our exceptional selection of wines and receive important awards for each new customer you bring to Drengot.

OFFER RARE WINES
You have the opportunity to represent one-of-a-kind wines in selected contexts. We will show you how to become the curator of unforgettable tastings for classy events.

ACCESS A POWERFUL PLATFORM
By joining our Ambassador team, you have the opportunity to join a carefully selected team and earn generous commissions. You can do this on time, as a main or secondary activity.

GROW YOUR FORTUNE
It only takes a few minutes to join the Drengot Ambassador plan and start earning with your greatest passion
---
---
If you are a results-oriented person, have a VAT number or a self-employed status and already have experience in promoting wines among luxury Horeca or HWN (High worth net) customers, don't miss the opportunity to join our Drengot Ambassador program.
Want to learn more?
Fill out the form below and join the Drengot family!